Save Money
By shopping the best rates from top providers, Msurance can help save you hundreds on your auto and home insurance
Fast & reliable
We are local to Madison County, so we are here for our neighbors. Msurance will always be by your side for your insurance needs.
We're giving all the insurance services to you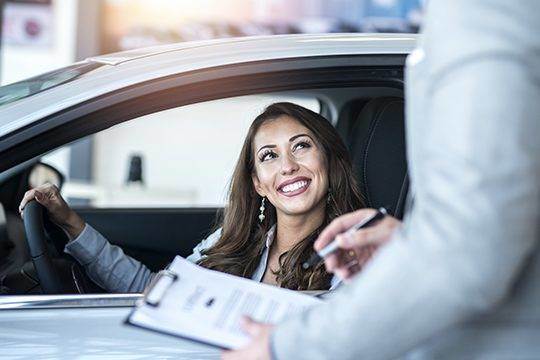 Car insurance
We can provide coverage for all of your vehicles.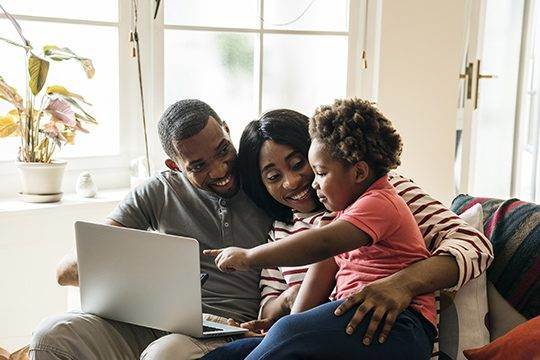 Life insurance
We offer life insurance products that can be customized for your needs.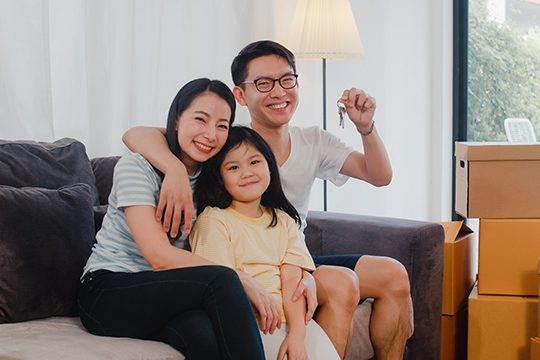 Home insurance
Protect your investment with a home insurance policy.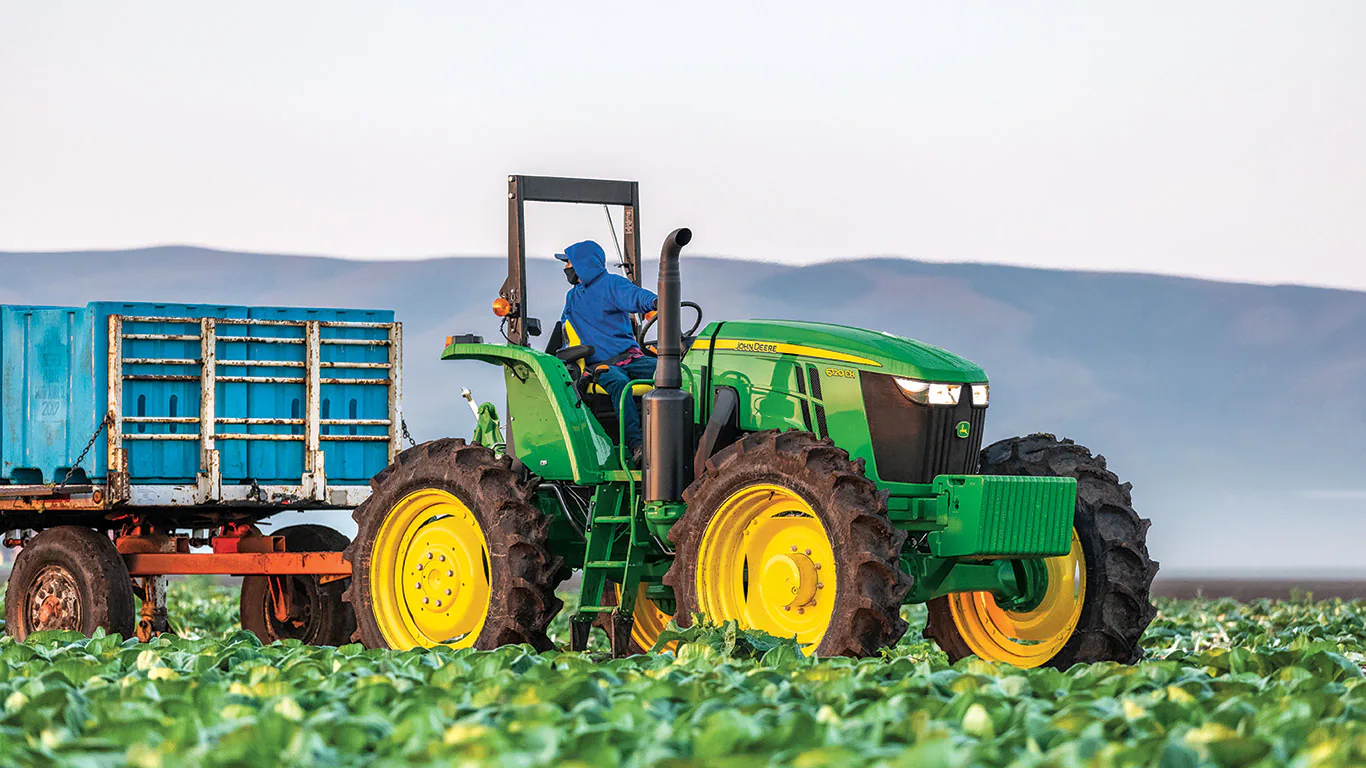 Agriculture insurance
Looking for affordable insurance for your farm or agri-business? Call us today!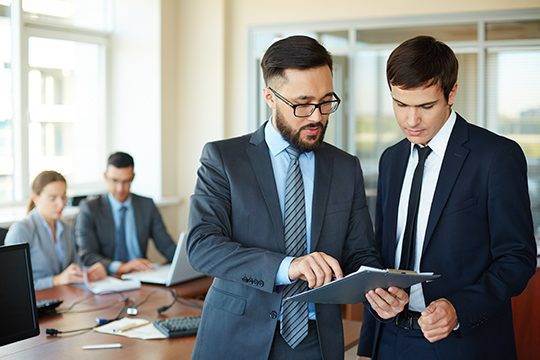 Business insurance
We offer competitive policies for small businesses.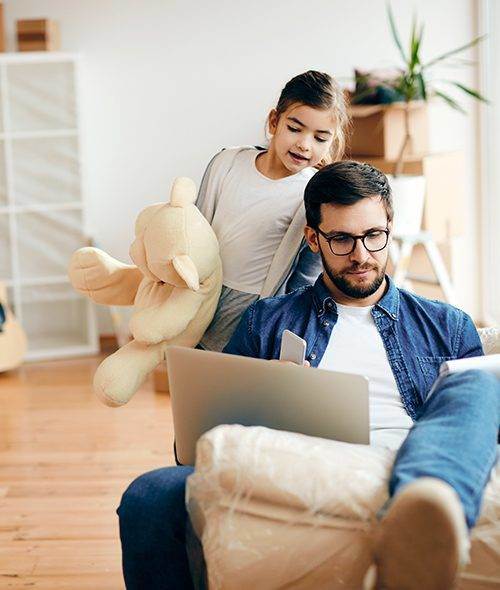 Compare & get your insurance today!
Let Msurance put together a custom insurance package for all of your needs!
Get a Quote
What they are saying about us
Our customers love Msurance. You will too!
I've been a customer of Msurance for over five years now, and I couldn't be happier with their service. They have always been there for me when I needed them, whether it was for a claim or just to ask a question. Their rates are very competitive, and their coverage options are comprehensive. I feel confident knowing that my family and I are protected by this company.
I had never purchased insurance before, and I was really overwhelmed by all the options out there. Luckily, I found Msurance, and they made the whole process so easy for me. They took the time to explain all the different types of coverage and helped me choose the best plan for my needs and budget. I appreciate their honesty and transparency, and I feel like I made the right choice in trusting them with my insurance needs.
I recently had to file a claim with Msurance after my car was involved in an accident. I was so impressed by how quickly and efficiently they handled the process. They were compassionate and understanding throughout the entire ordeal, and they made sure that I was taken care of every step of the way. Thanks to them, I was able to get my car repaired and back on the road in no time. I highly recommend this company to anyone looking for a reliable and trustworthy insurance provider.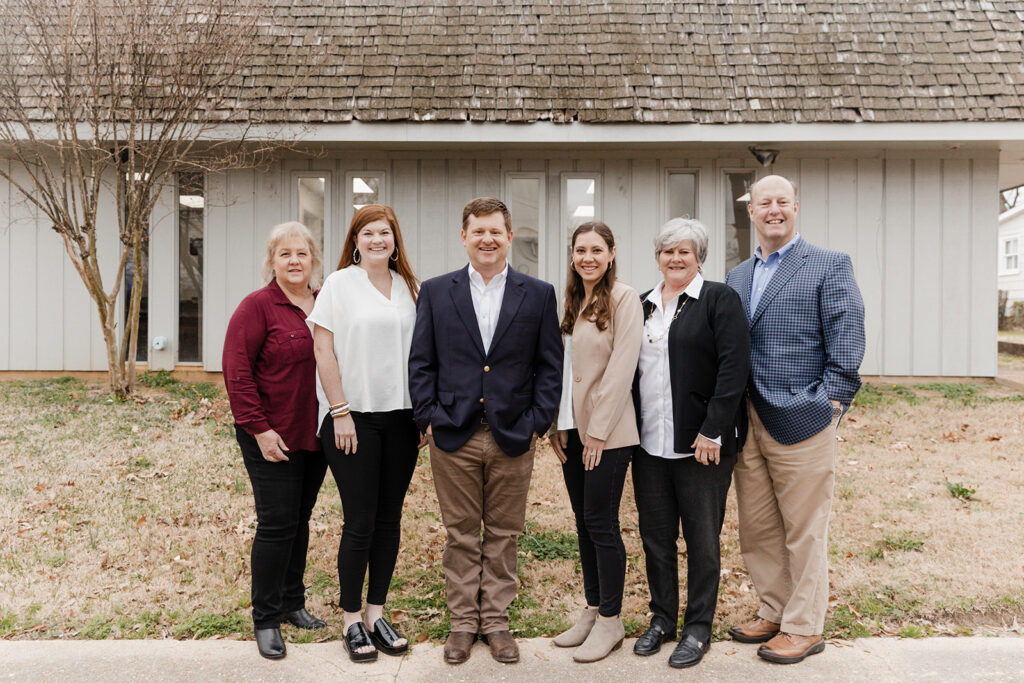 Our team is ready to help you today!